Our Recent Work
First, thanks. Thanks for popping by to explore some of Hazel Tree's recent projects. Now, bring on the photos!
What you'll see in the following galleries are our unique designs, and balanced doses of new, used and re-purposed pieces. Quite often, we're also using local artisans and sustainable materials in the mix.
What you won't see? A single style. We want your space to reflect the personality of your home, your business, or your community.
If you would like to schedule an hourly consulting session or explore the possibility of working on your design project together, you can connect with us online with this handy-dandy link here or give us a ring at 330.761.3100.
the generator
Co-working spaces, offices, and event space
at Bounce Innovation Hub (photos: Shane Wynn)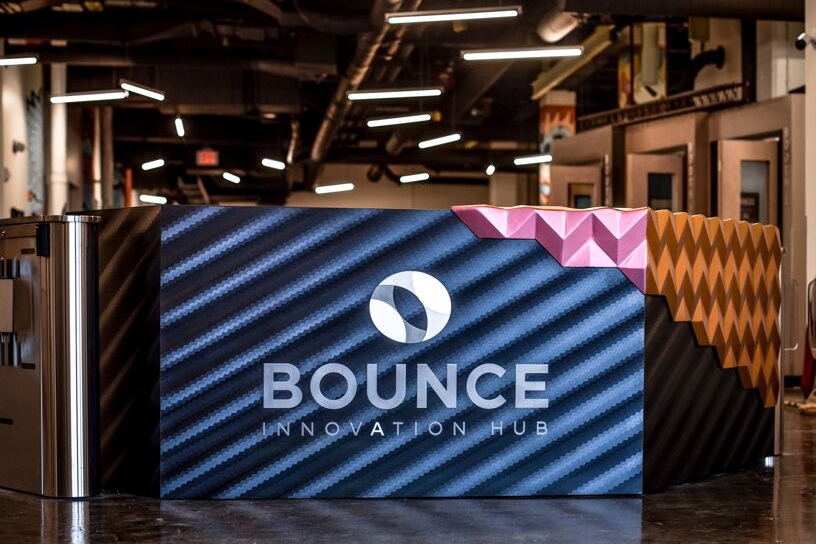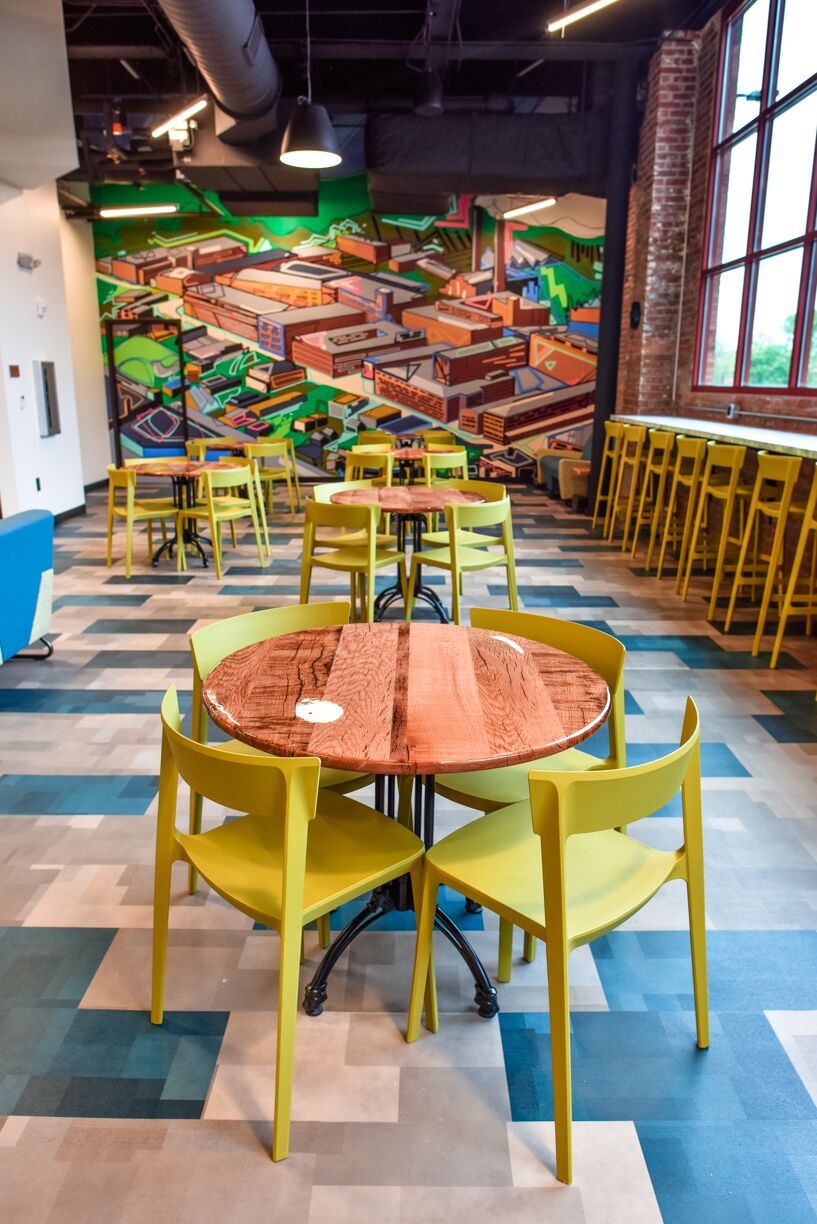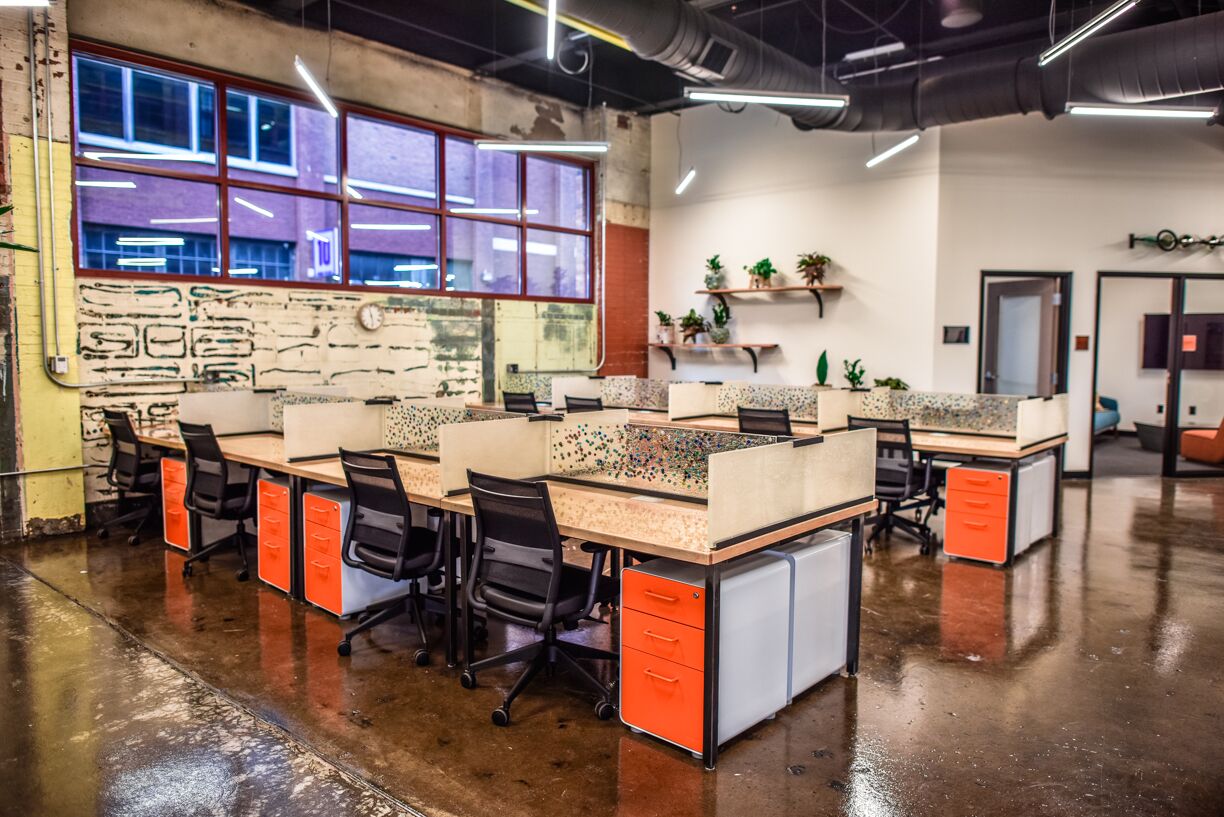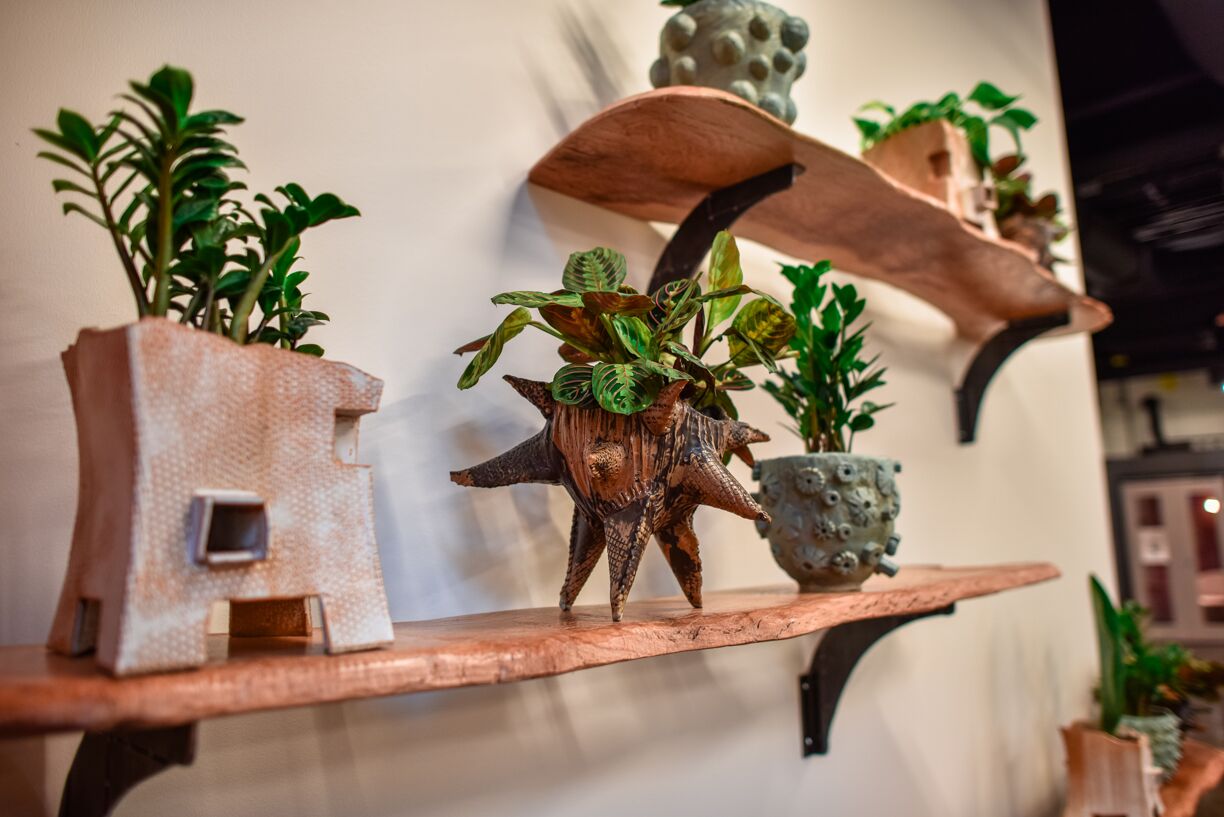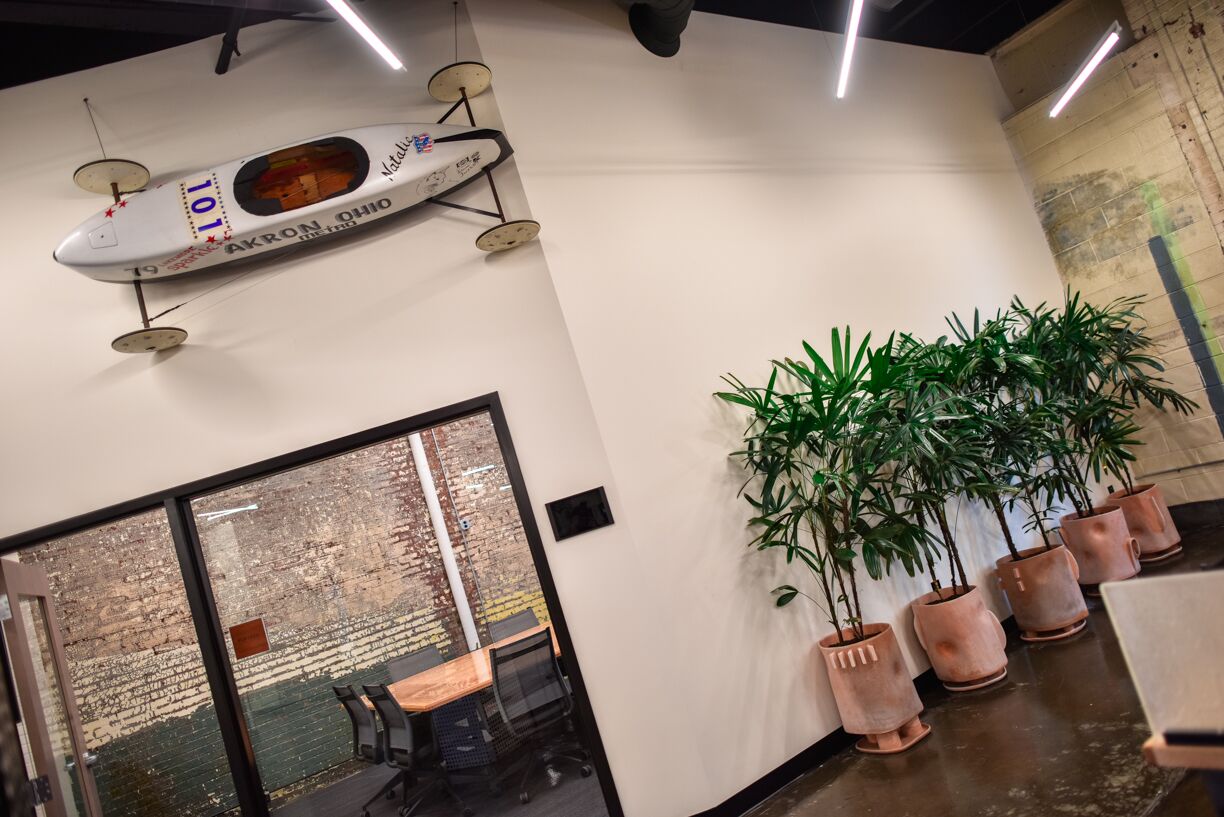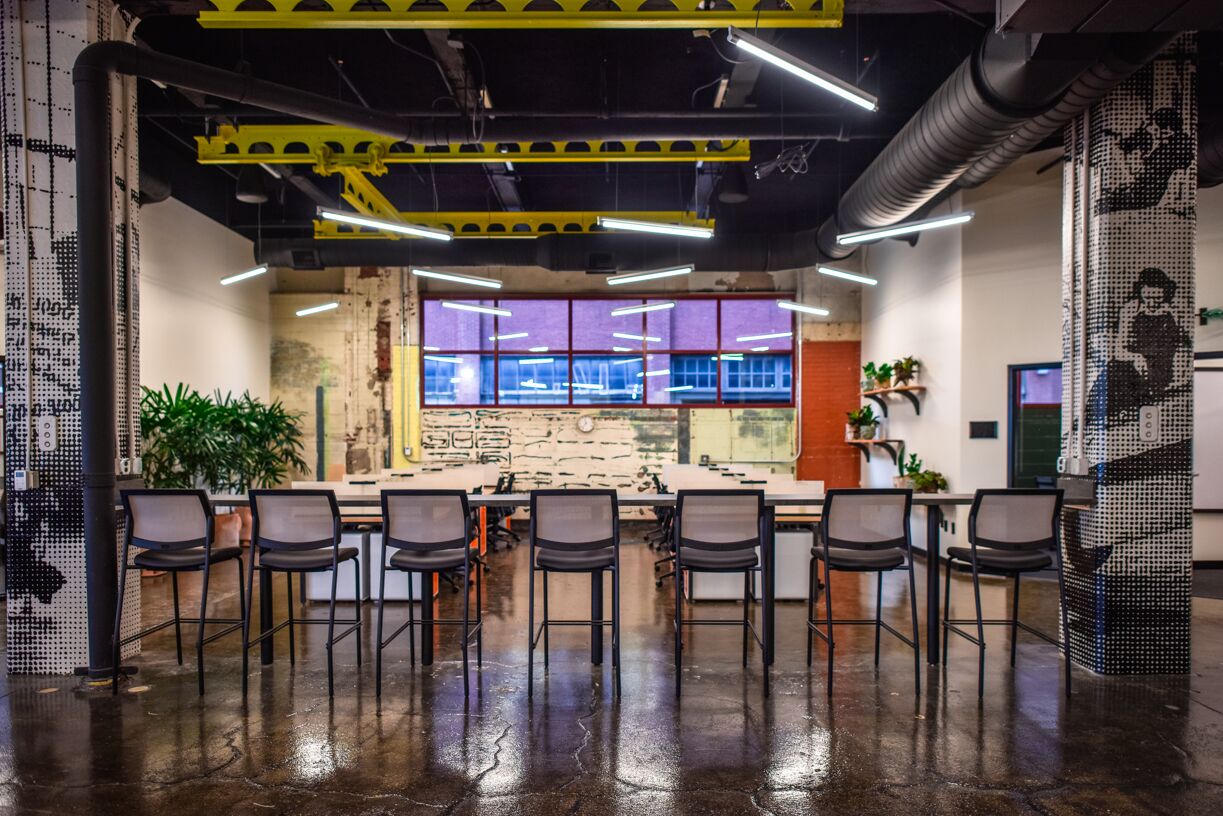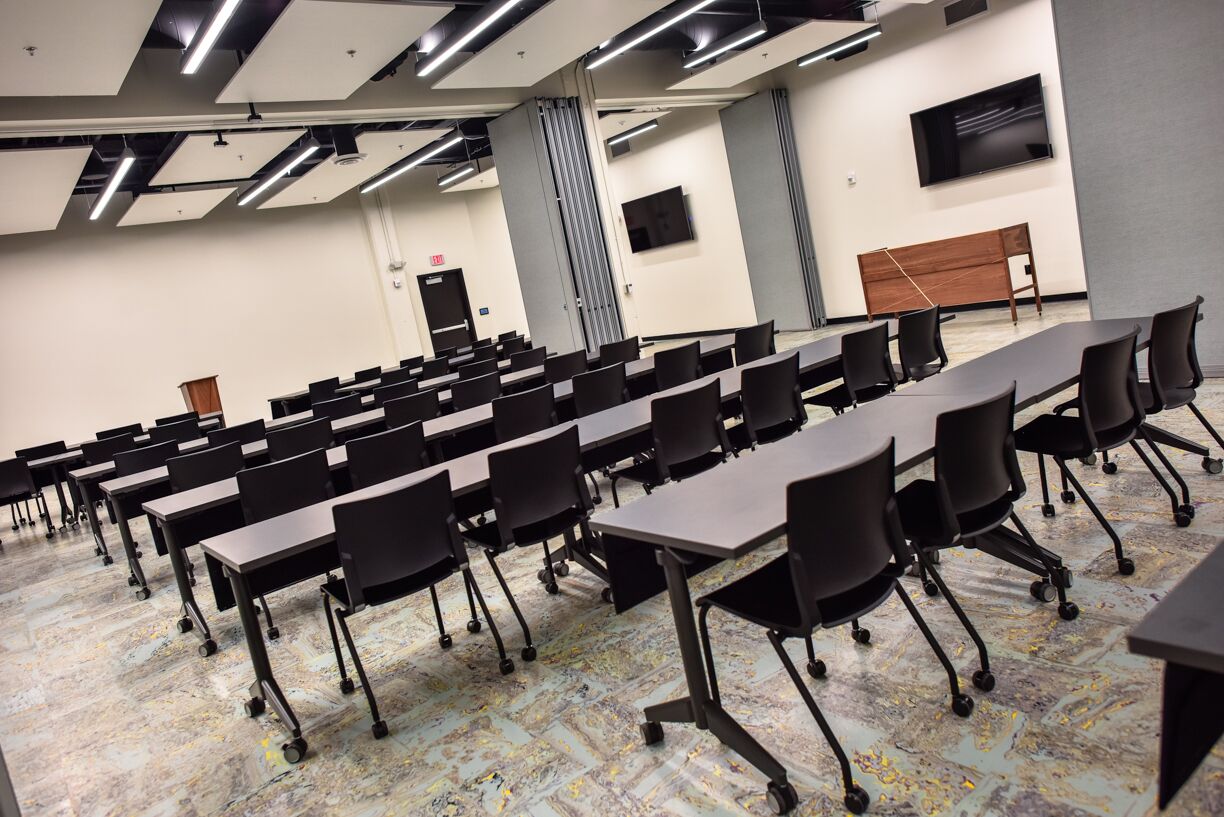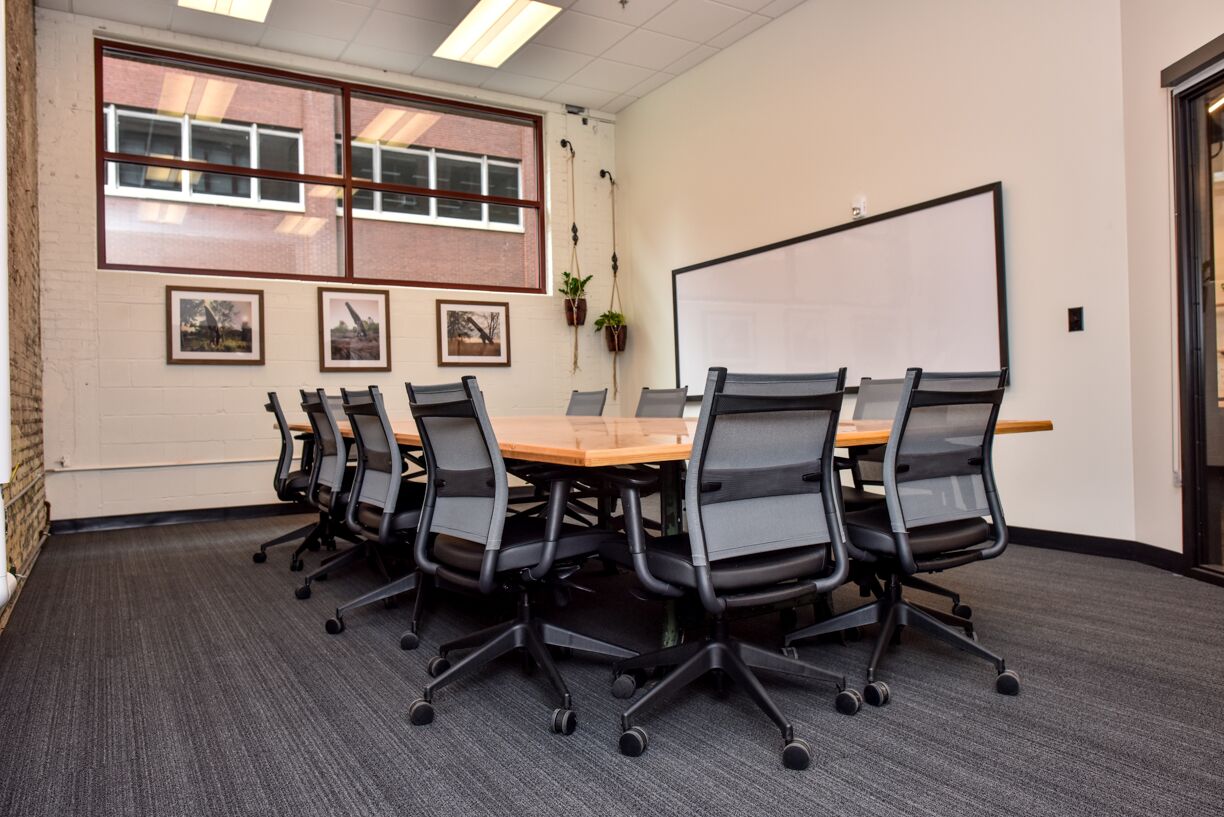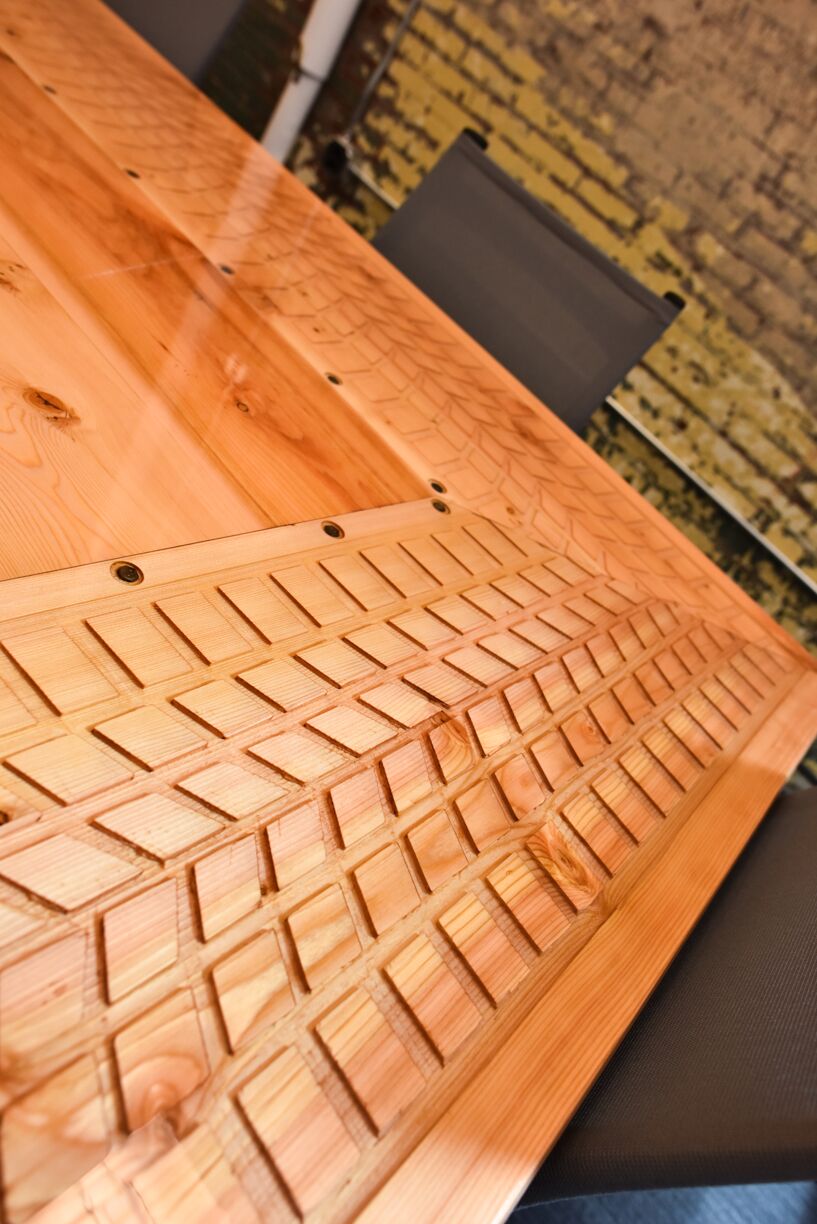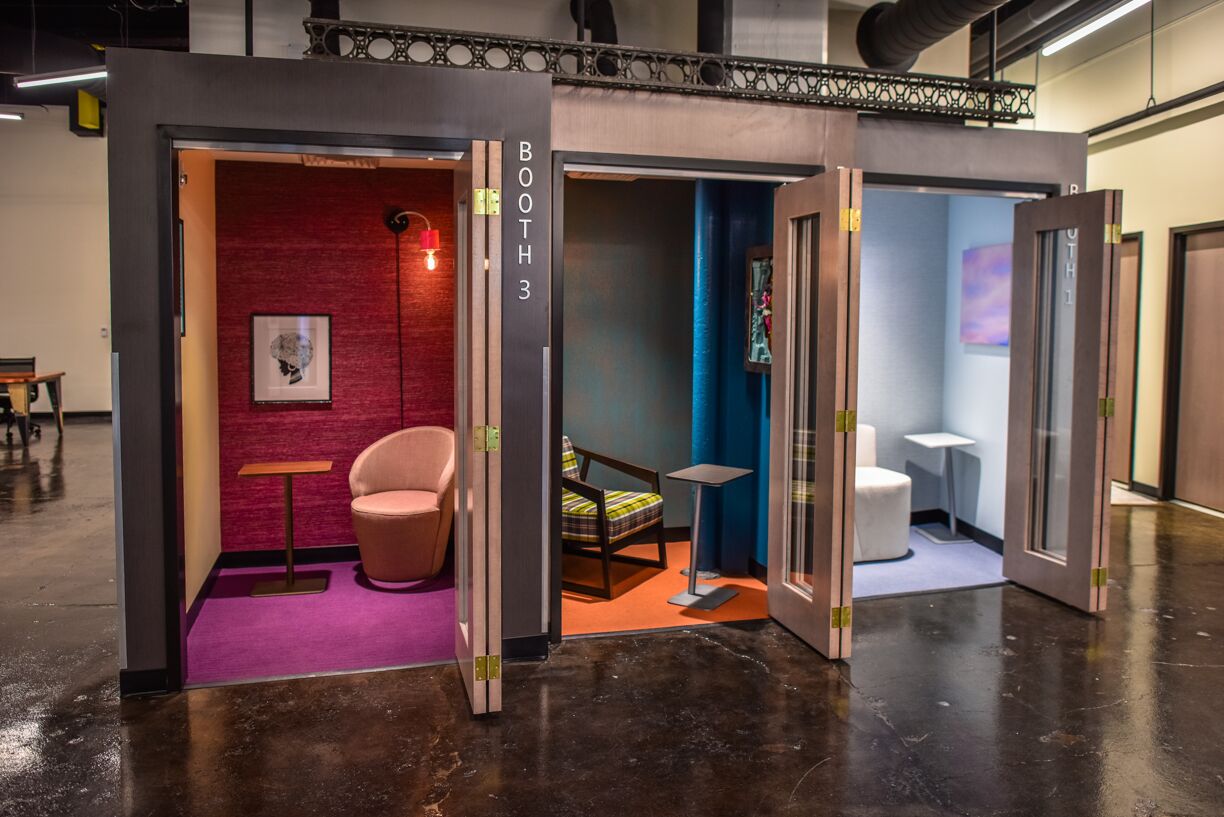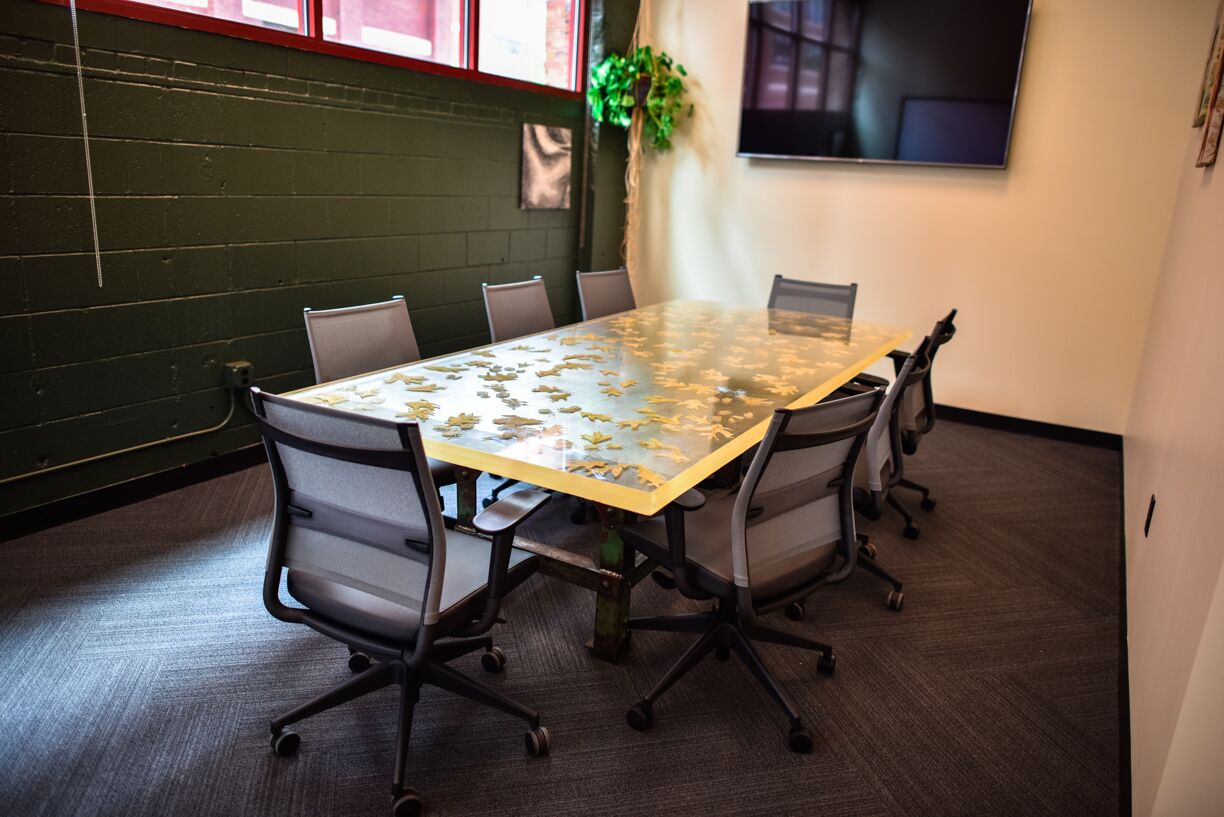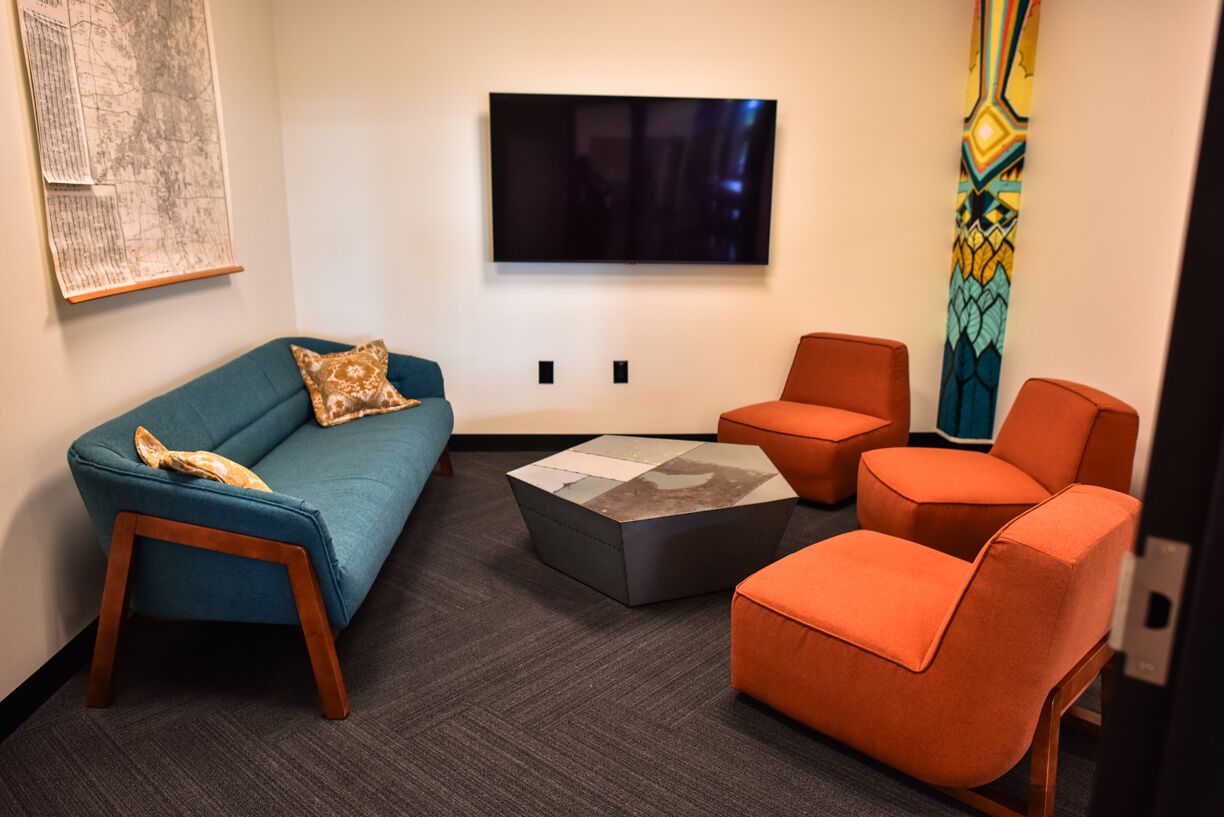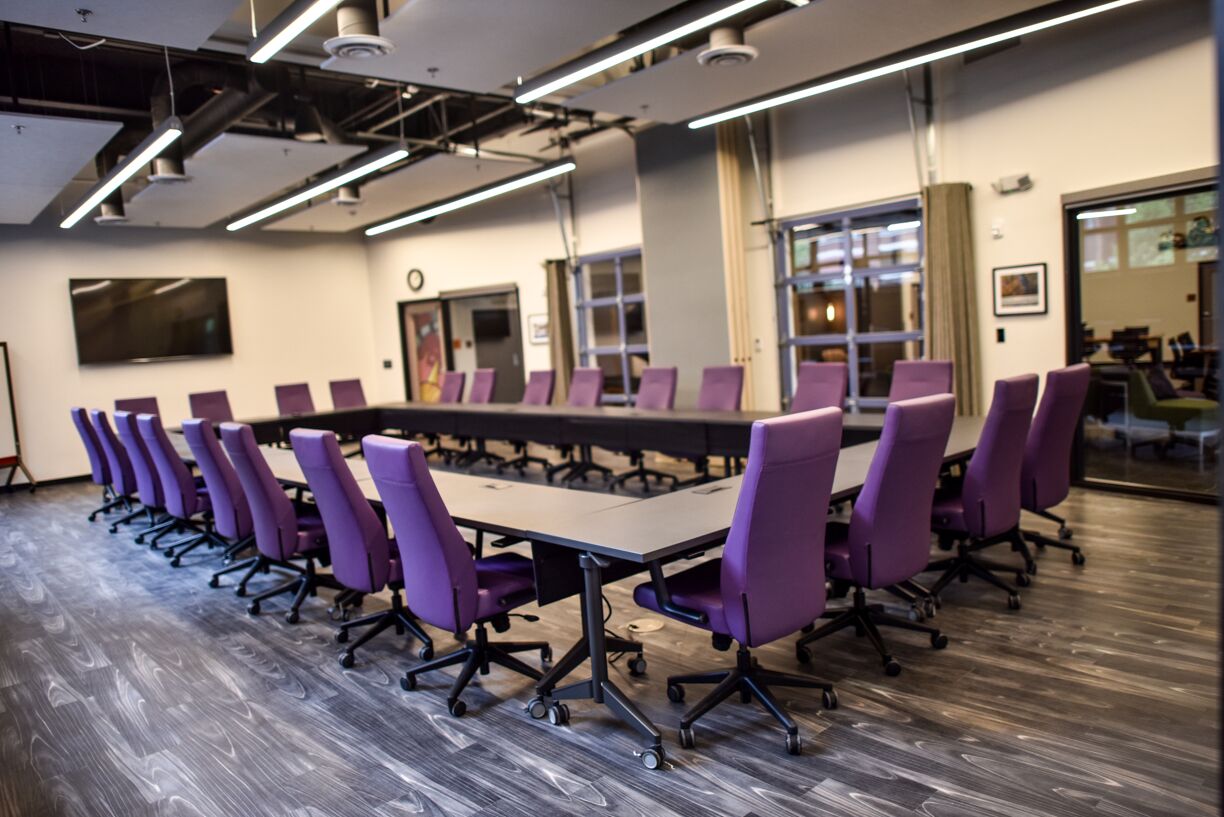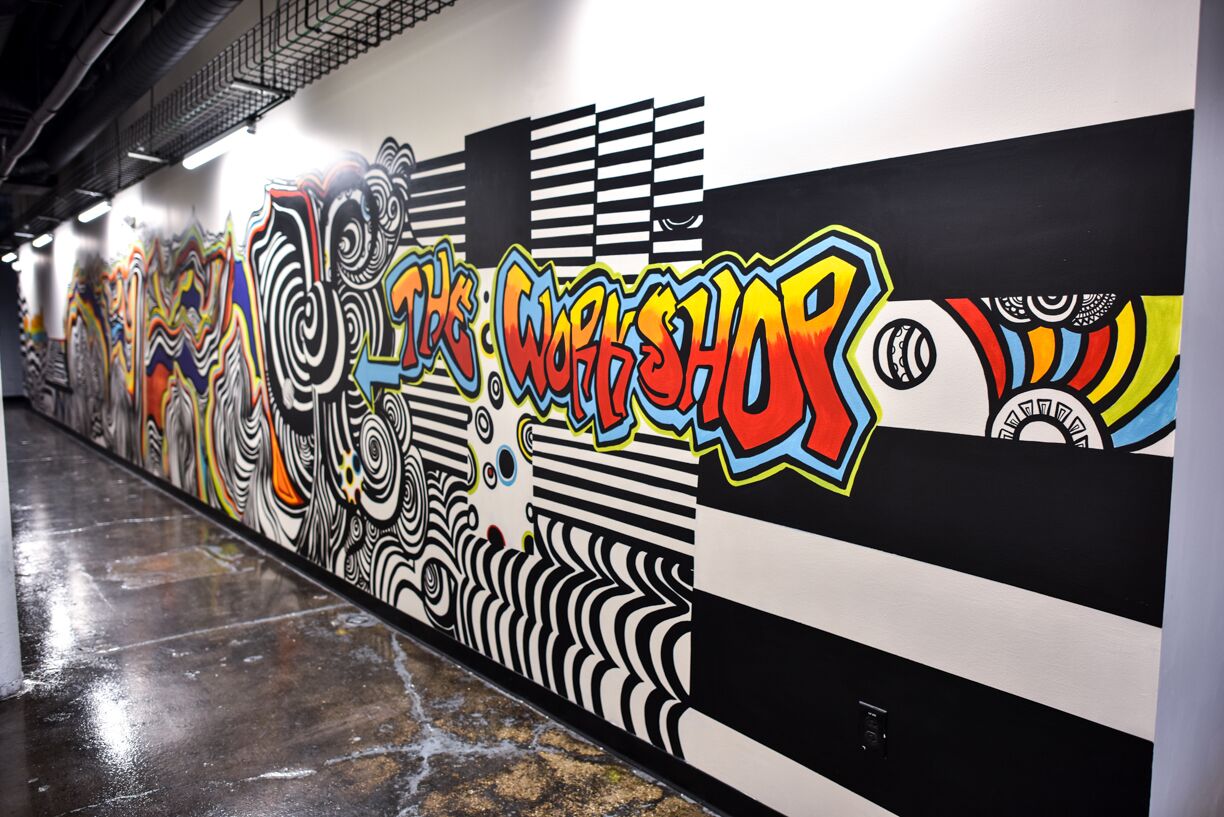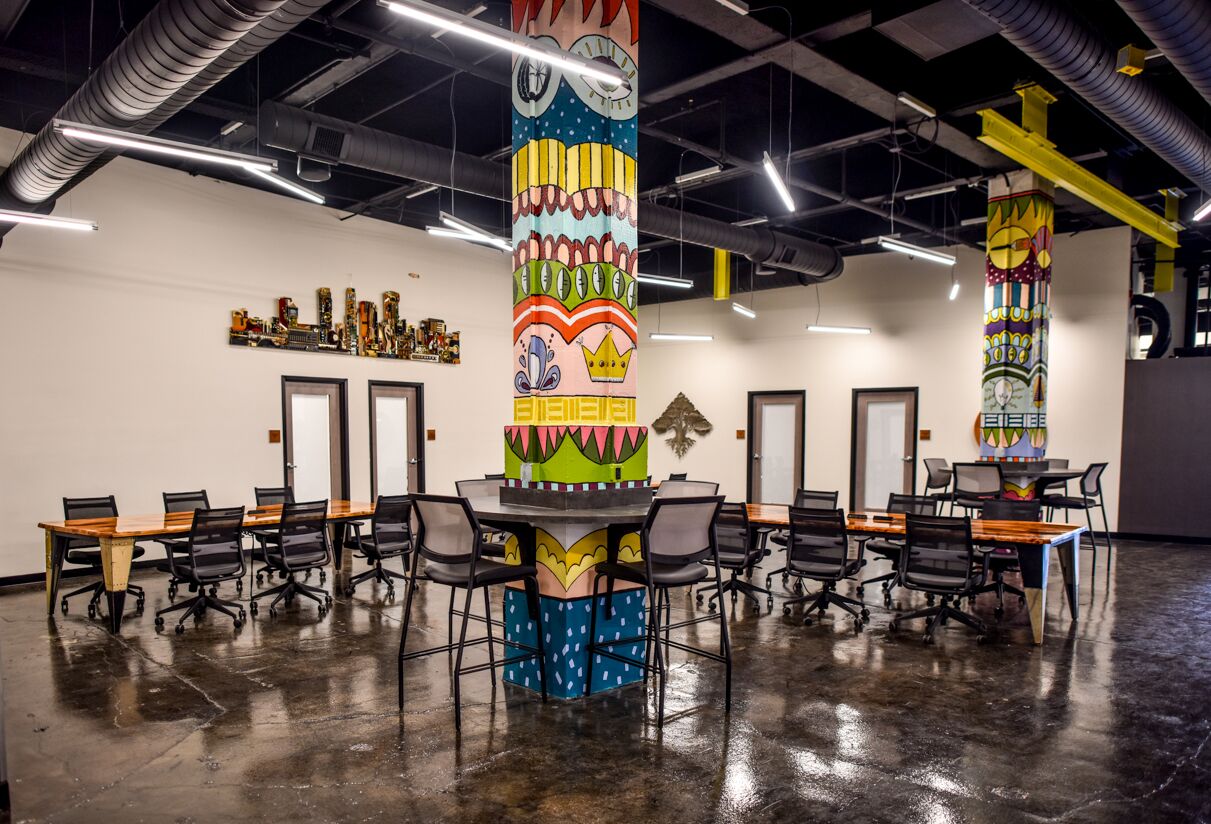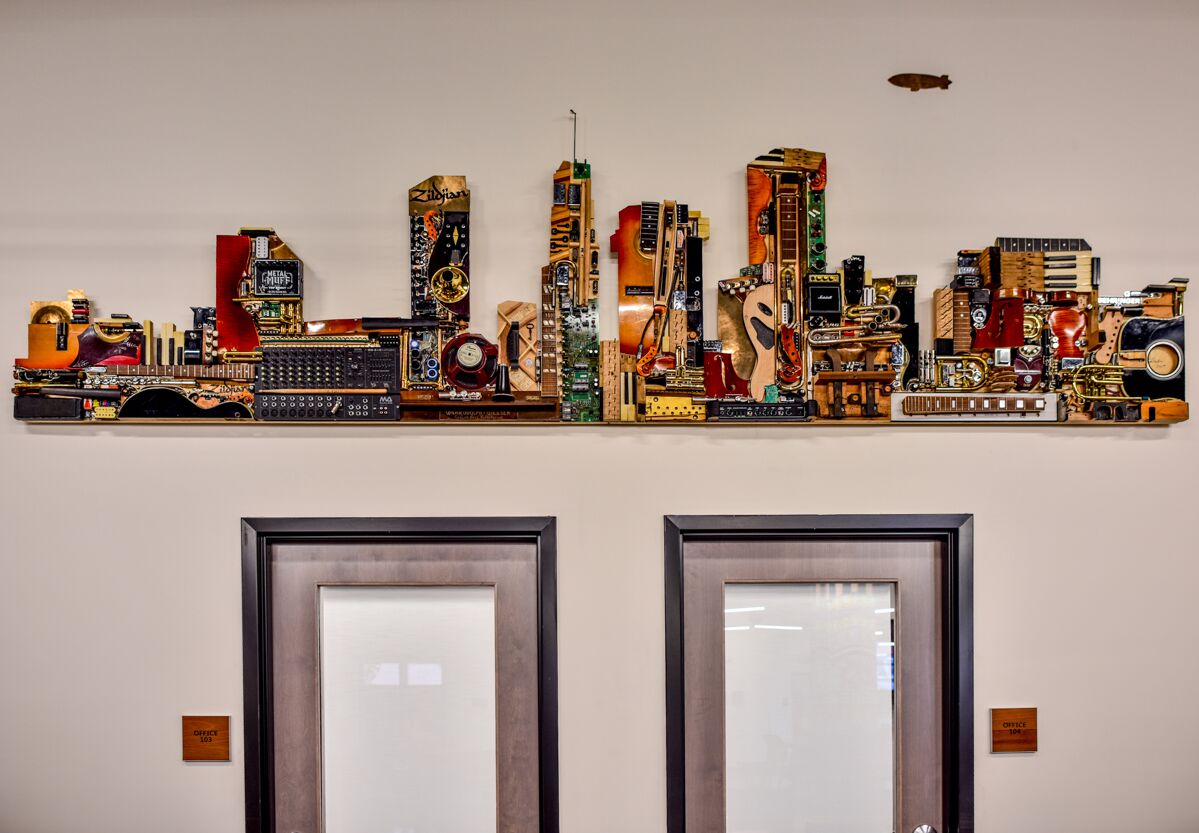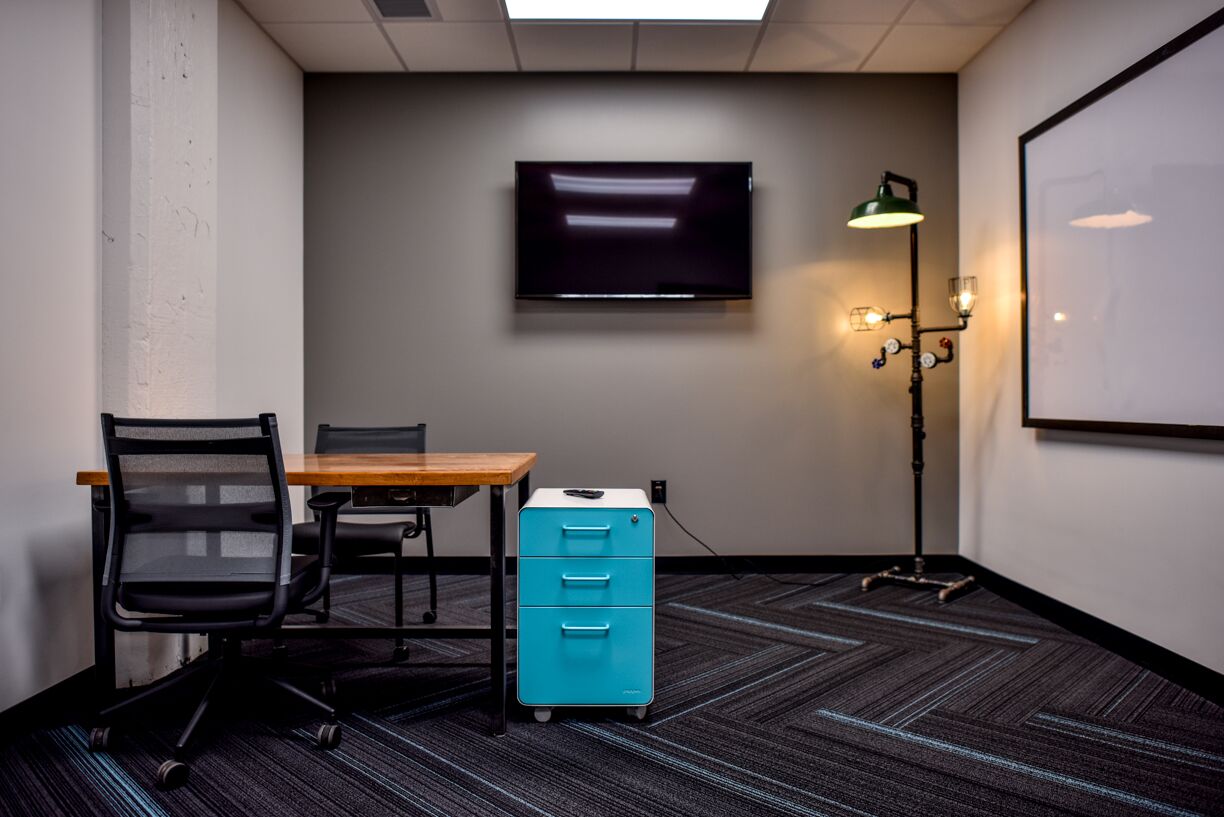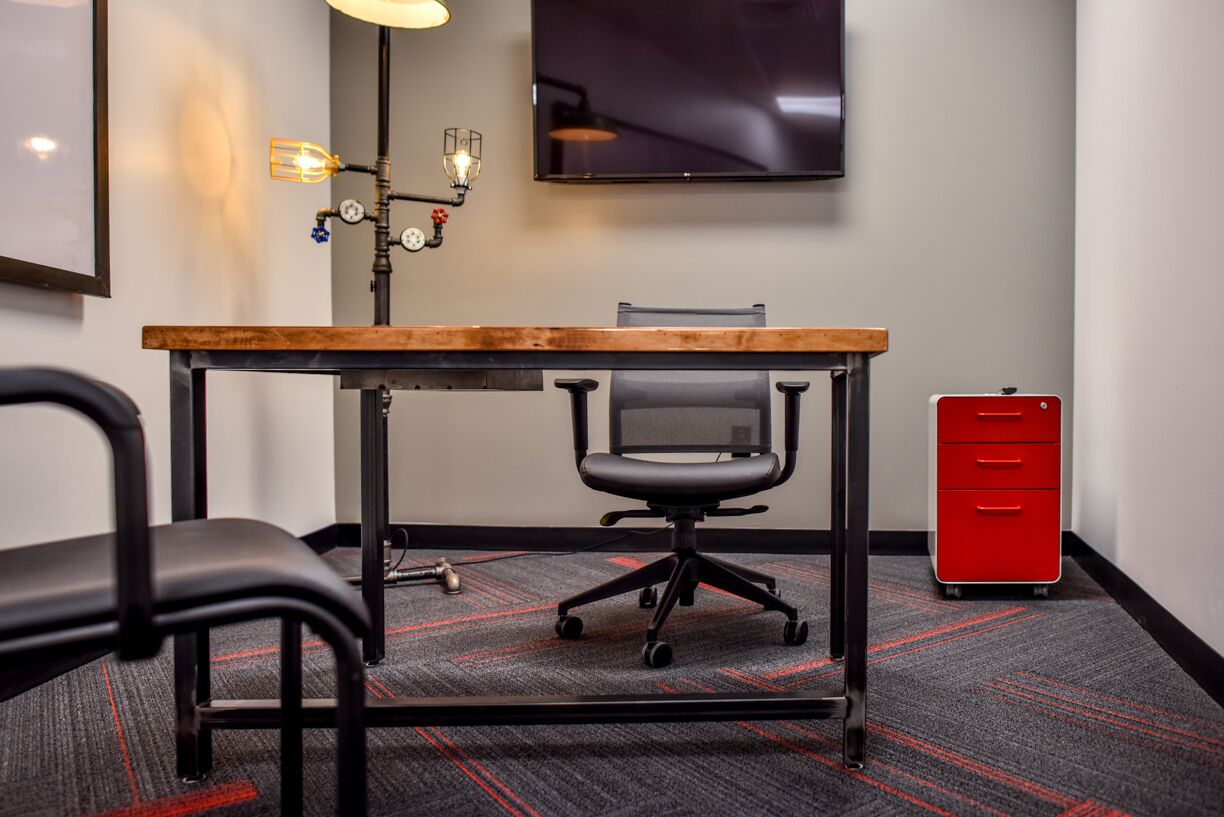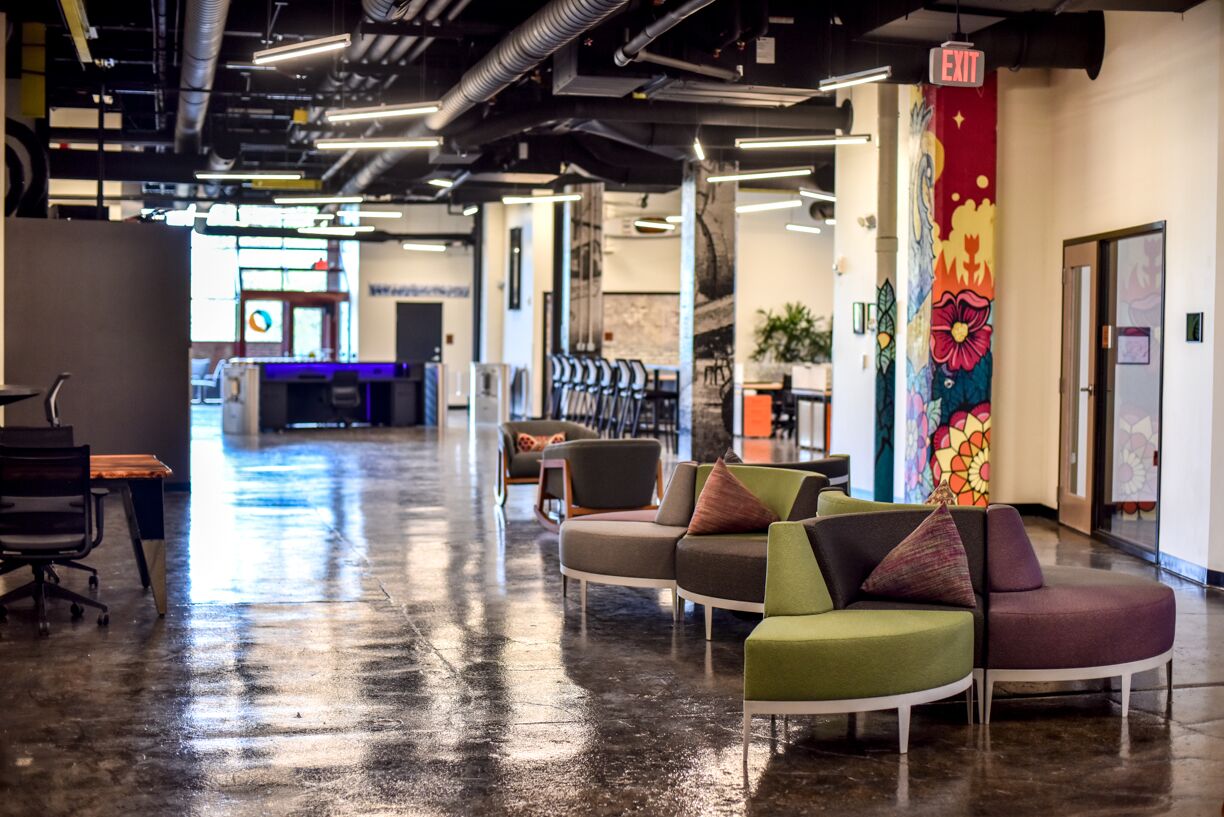 1840's farmhouse
An historic farmhouse with modern touches (photos: Kevin Richards)
historic factory makeover
Material re-purposing & locally made furnishings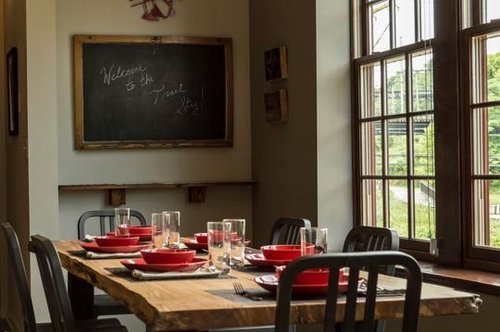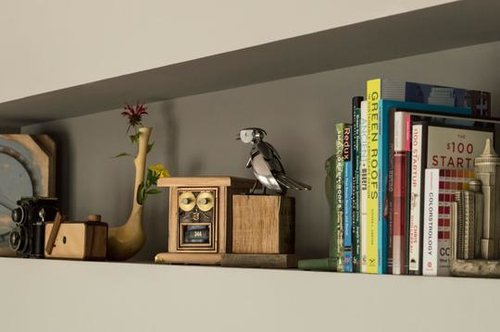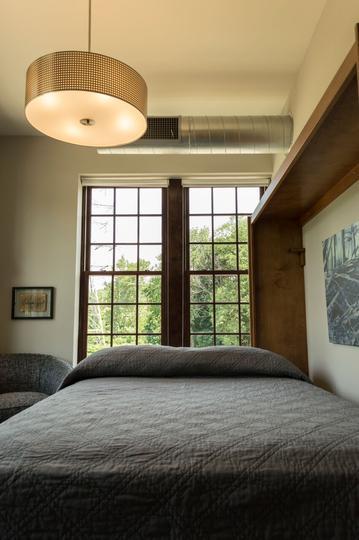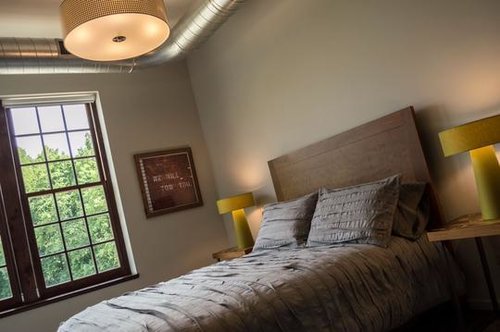 park east
An Akron Civic Commons project, along Towpath Trail
Highland Square Kitchen
A funky and super fun eat-in kitchen
lock 2
An Akron Civic Commons project, along Towpath Trail
kitchen + powder room
A Fairlawn home with a retro-inspired vibe
Airy akron condo
Bright whites and neutrals with wood & steel accents
Living with Art
A 2015 exhibition at the Akron Art Museum
university of akron
Seating area for students and faculty to enjoy
public square condo
Artisan-crafted, Cleveland industrial with a view
West Akron Laundromat
Hip, bright & colorful remodel. Photos: Daniel Hancock